COLOR CHART
This color chart is designed to make our order exact and accurate and to enhance your experience with us.
You can choose from preferred color(s) in any shape and size and we will process your order (if available) exactly to your specifications.
Please feel free to contact us if you have any questions.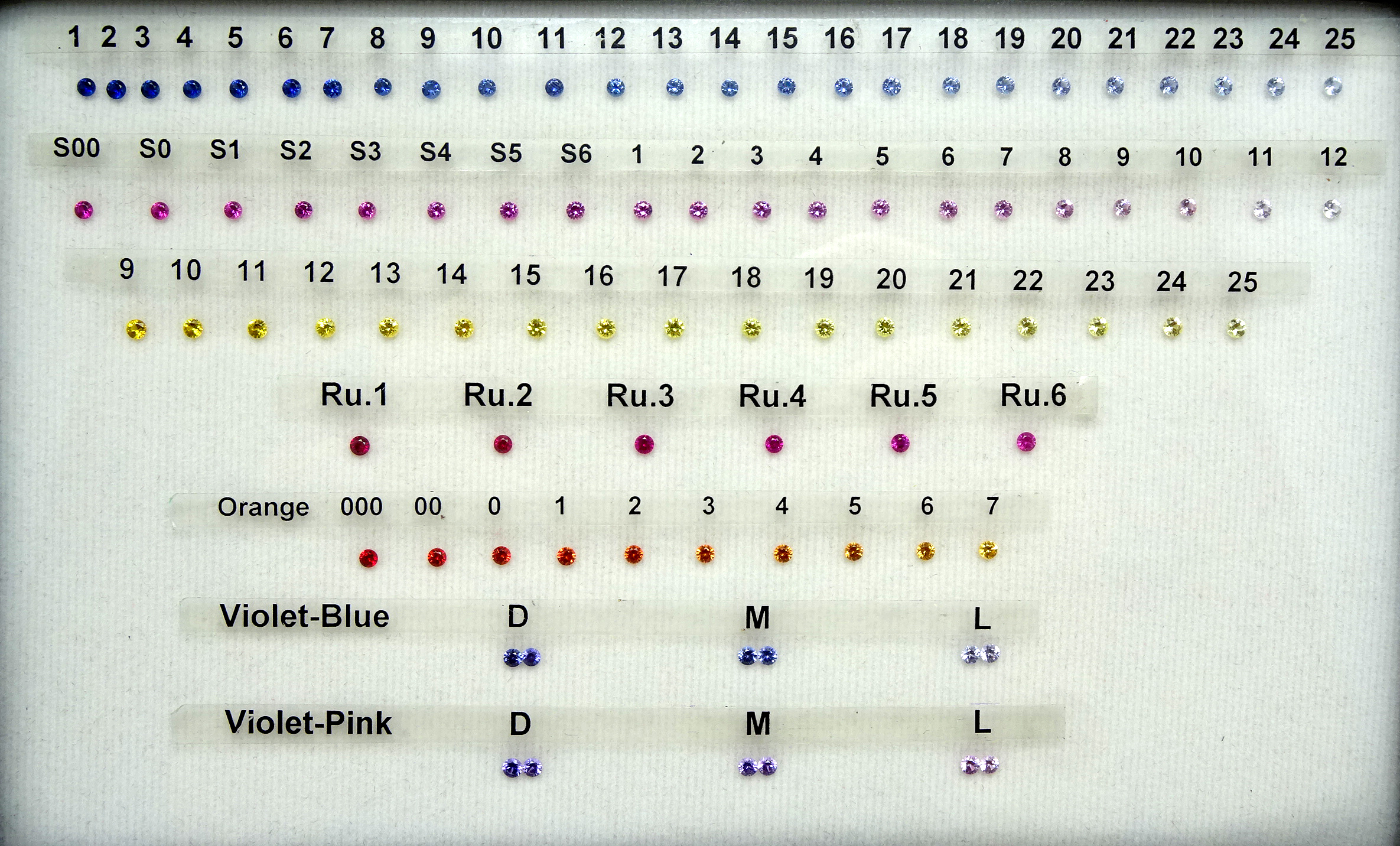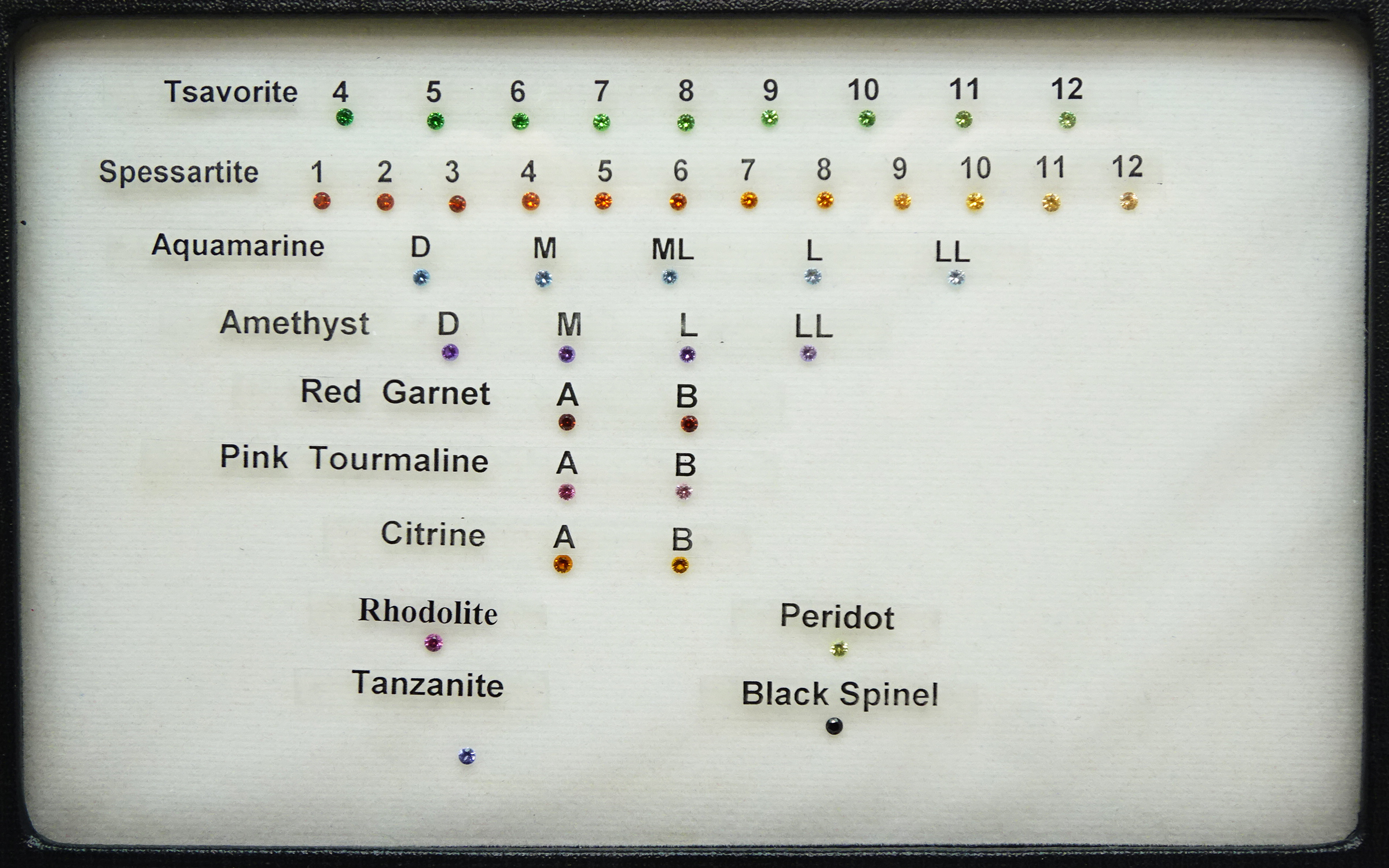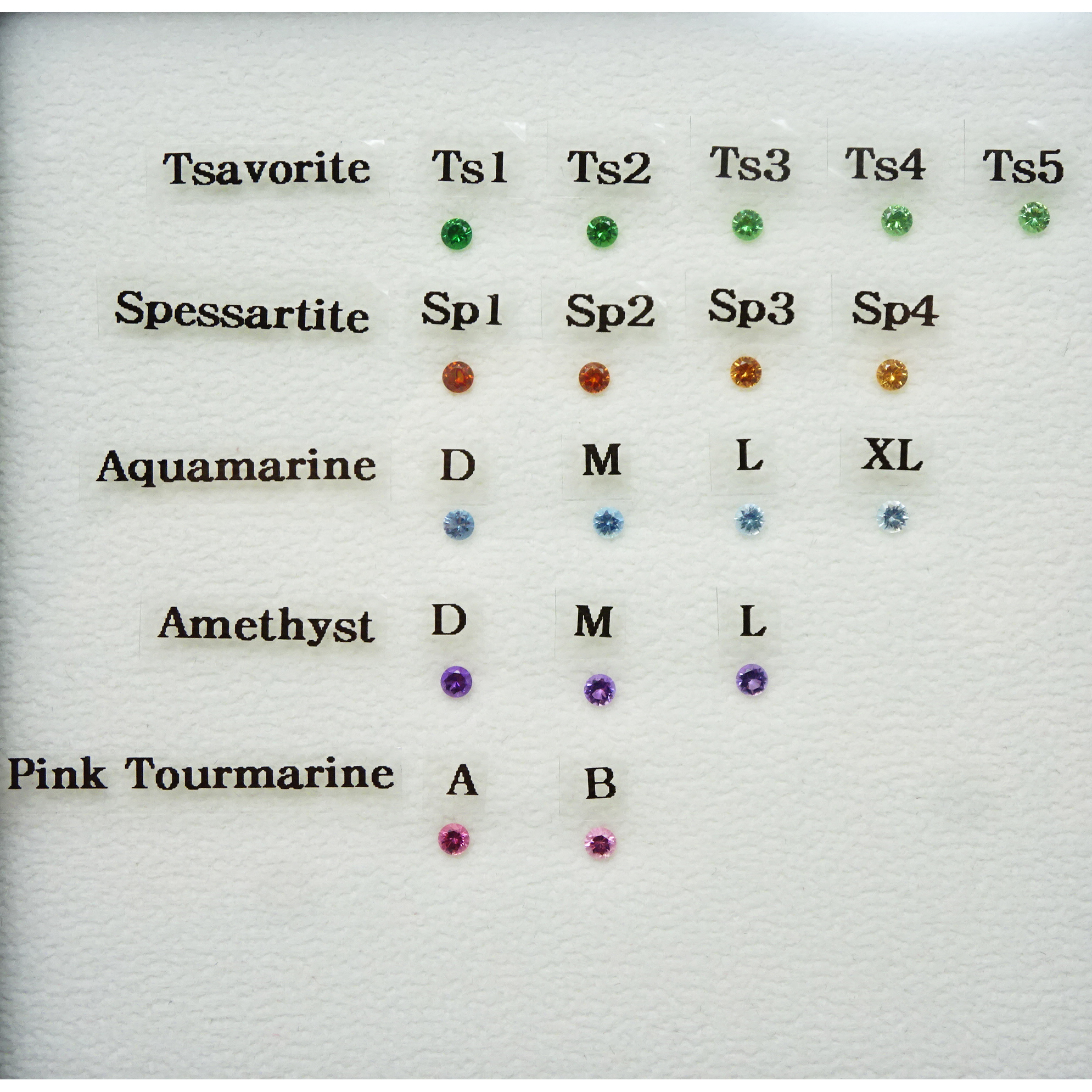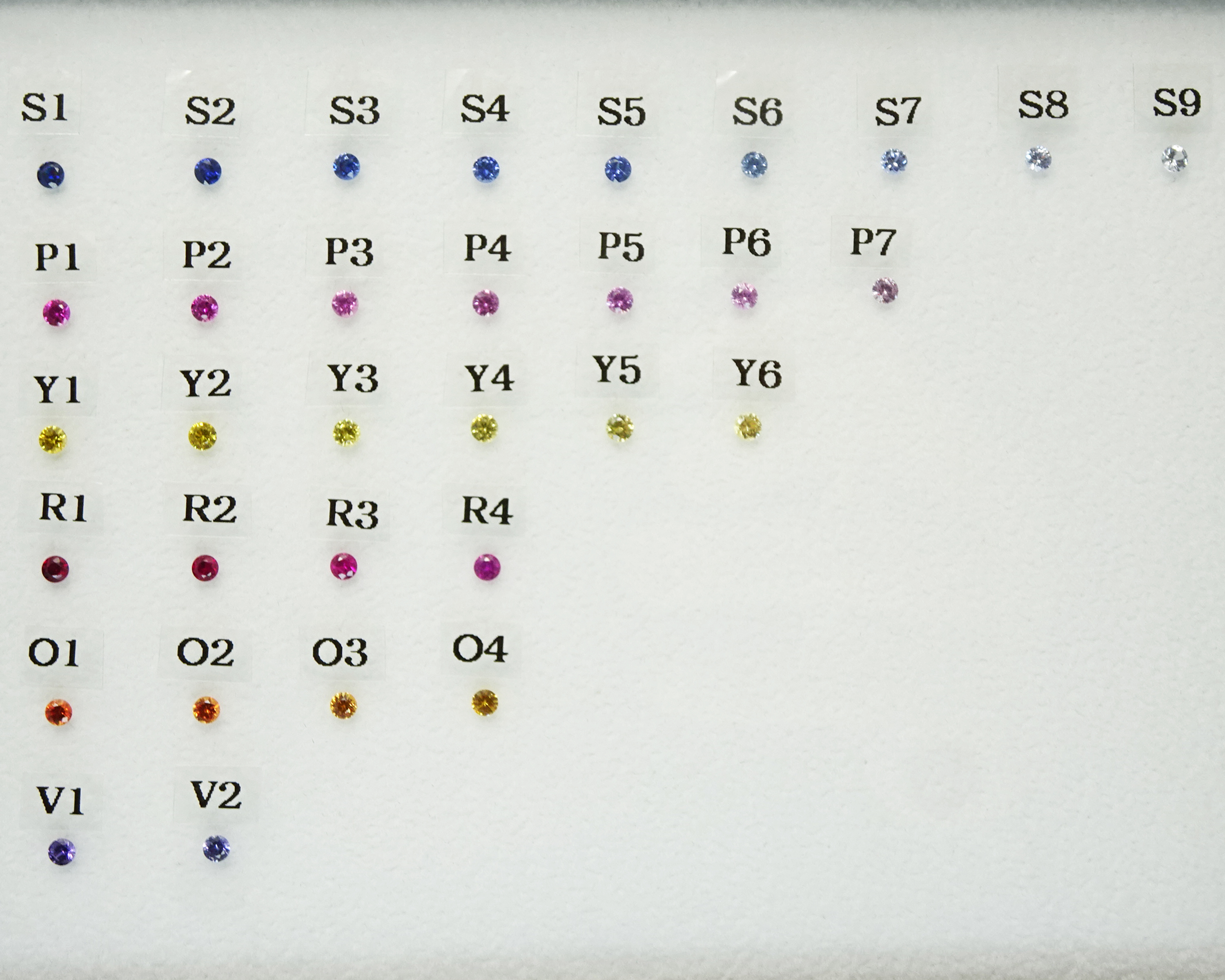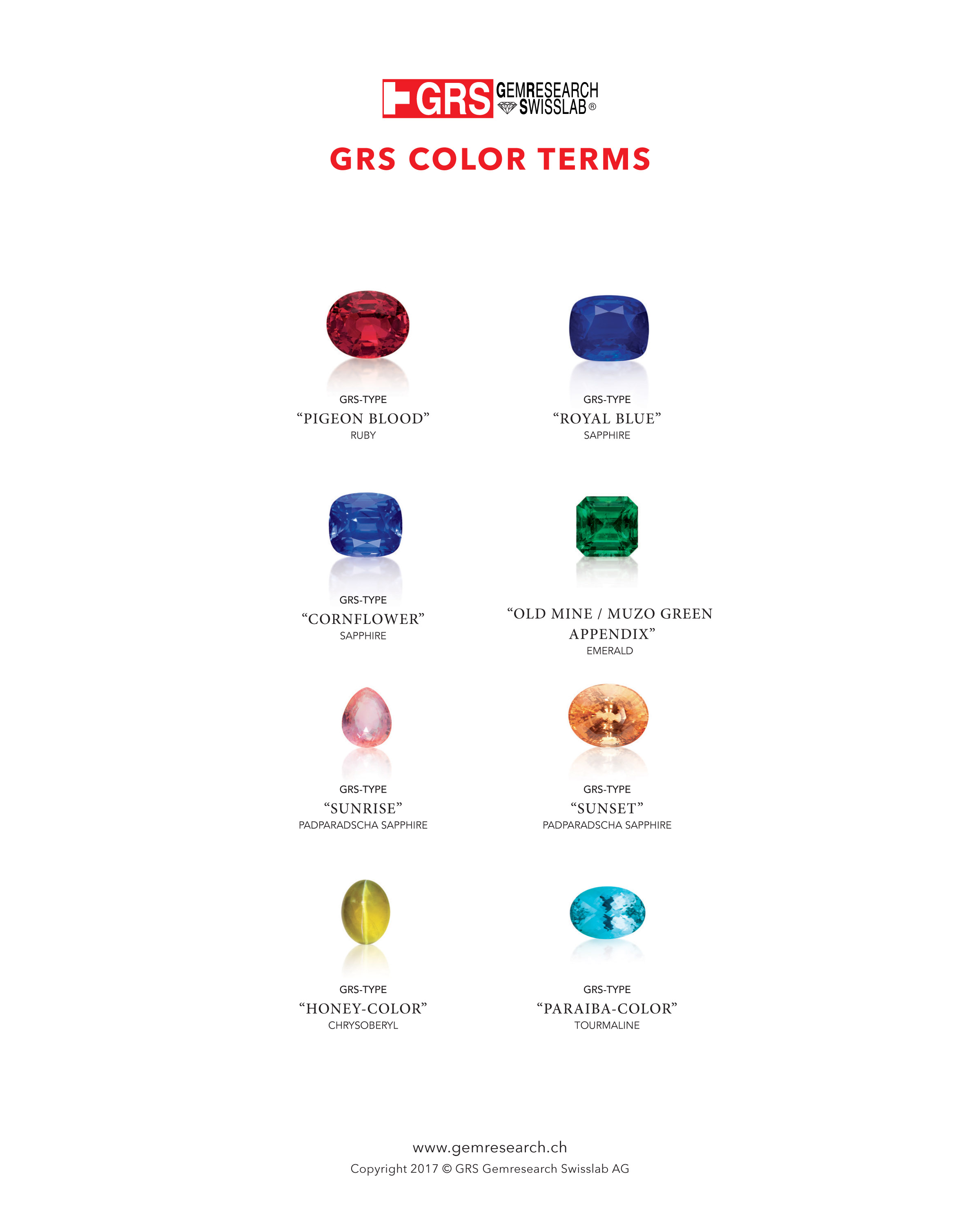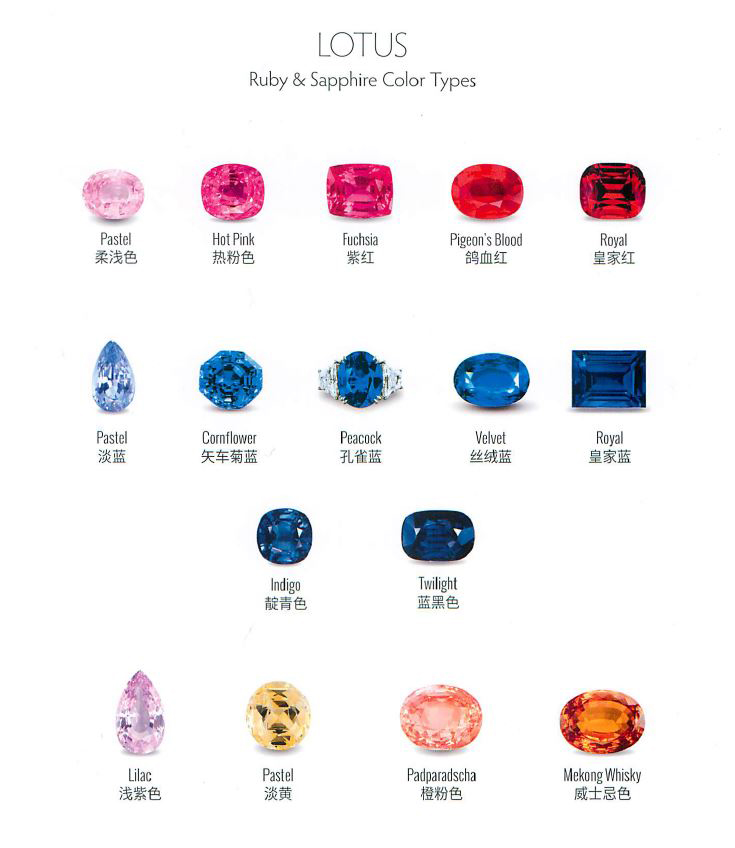 © 2023 Sara Gem Corp
All Rights Reserved.

Sara Gem Corp and all respective logos are trademarks of Sara Gem Corp.
Use of this website signifies your agreement to the Terms of use and Privacy Policy.